1) Oh my goodness – I grew something that we could eat!  OK, they're only spring onions but it's a start.
2) Mr Frugal and I visited the gardens at Wynyard Hall last weekend and didn't buy a slice of cake.
Not particularly frugal on the face of it but the promise of cake was the main reason that I was able to persuade Mr Frugal to come along.
After our walk around the  gardens we headed to the cafe only to find the cake was super expensive and not only that, the slices looked teeny.  We drooled over the delicious looking cakes and bakes for a few minutes and then managed to walk away rather than pay £3.50 – £4.50 per slice.
3) My regular muscle foods delivery came last weekend so I spend a few minutes bagging up the chicken breasts last weekend.  You might have seen that chicken featured on this week's meal plan more than usual (as it always does just after a delivery) but as well as using lots this week, I also pre-prepared some chicken dump bags.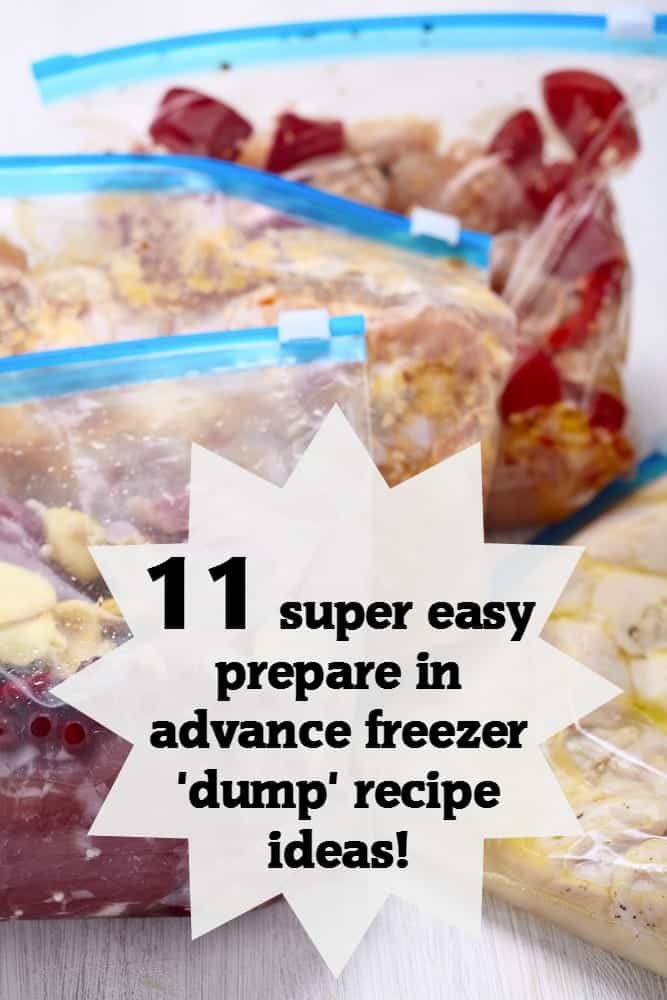 4) We had a slight change to our meal plan this week when I ended up with more leftover mash than I expected.  I was aiming to have a little bit left over for some bubble and squeak cakes for lunch (inspired by a starter I had at a restaurant a while ago but by the time Mr Frugal got in from work he didn't fancy a big tea that night so I ended up with more than I thought.  I had some frozen white fish fillets in the freezer so the next night for tea we had homemade fishcakes using the fish (poached in a little milk, the spring onions from the garden and the mash.  I have a photo but it's on Mr Frugal's phone and he's not here right now so I'll add it later.
5)  Master Frugal has had a bit of a growth spurt recently so some of his hardly worn clothes don't seem to fit him anymore.  We've had a clear out and have a pile of clothes ready for a lovely little boy who I know will love them (especially the football kits).  Not really moneysaving but definitely thrifty as someone else is going to get use out of them.
As always, we'd love you to join in with us by sharing what frugal and thrifty things you've been up to this week – whether it's an Instagram picture (#5frugalthings), a blog post or even a video.  Just add your link to the linky at the bottom of this post.
You don't have to share five things you've done, anything thrifty or frugal that you've been doing is perfect.
You're more than welcome to copy and paste the badge above but it would be even better if you could let your readers know that you're linking up with us by adding a little line to the bottom of your post like this one:
I'm linking up with this Cass, Emma and Becky in this week's 'Five Fabulously Frugal things I've done this week' linky.
Don't miss out on future posts like this – receive updates directly to your inbox by email by adding your email address here and hitting subscribe. You can also follow me on Twitter, BlogLovin or Networked Blogs and I'd love to see you over on my Facebook page and on Instagram.