One of the main areas that I saved money on when we first realised that we need to live a more frugal lifestyle was our food shopping and whenever anyone asks me what my top money saving tip is, I'll ALWAYS say to start meal planning if you don't already.  Planning your meals is hands down the easiest way to start saving and once you get in the swing of things, it doesn't take long at all.
Even if you already plan your weekly meals, there are still plenty of ways to save so there's hope for us all. 😉
I've just been through my entire blog (which turned out to be a bit of a mammoth task) and written an A-Z of all my family meal posts which you can find here:
I've also made a separate list of all the puddings, cakes and desserts that I've shared over the years which you can find here:
And because saving money on your food shopping isn't just about the recipes you use, here's a few posts that you might find helpful….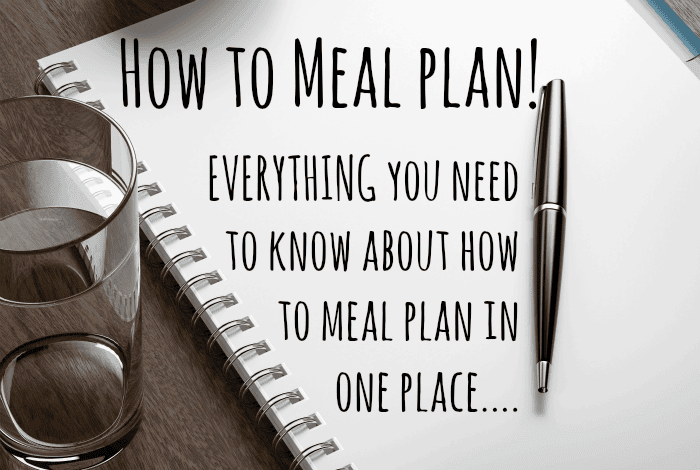 Don't miss out on future posts like this – receive updates directly to your inbox by email by adding your email address to the box on the top right of this page and hitting subscribe. You can also find me on BlogLovin, Yummly and Networked Blogs and I'd love to see you over on my Facebook page and on Instagram.