Not only can December be an expensive month it can also be an extremely busy month and looking at my diary, this year it's going to be even busier than usual!  Between work, two different school's Christmas activities, doctors and orthodontists appointments and Christmas nights out I don't think I'm going to have chance to sit down all month. 😉
The problem I have is keeping track of it all!
I need something that we can all see what's happening at a glance so we know exactly what everyone is doing and when!
Mr Frugal for example needs to know if he can swap a shift at work at the last minute and might not have time to wait around for me to let him know what I'm working and I might need to know when he's not working late so I can say yes to a get together with the girls.
On top of that we both need to make sure that at least one of us is free to go to all of the carol services, Christmas fayres and family days at both schools and we need to make sure that one of can take the kids to the various appointments that we seem to have next month.
It's always a challenge to co-ordinate our schedules so that we don't miss anything but December is the worst month of the year for it, closely followed by July when the schools are wrapping everything up for the school year.
But it's OK I have a solution for this year!
I have this…..
If you want to print it off then click on the version below as that fits perfectly on to an A4 piece of paper.
My Organised December Calendar page is currently sitting on the front of my fridge with all our schedules written on it along with all appointments.  I've printed out 3 or of these as we're going to keep it up to date and too many scribbles will make it a bit too hard to understand – I thought I'd do a new one each Sunday to keep it neat and up to date!
Each time we make a change, I'll take a photo and message it to everyone on their phones (except Master Frugal) so we have an up to date version wherever we are!
Don't miss out on future posts like this – receive updates directly to your inbox by email by adding your email address to the box on the top right of this page and hitting subscribe. You can also follow me on BlogLovin or Networked Blogs and I'd love to see you over on my Facebook page and on Instagram.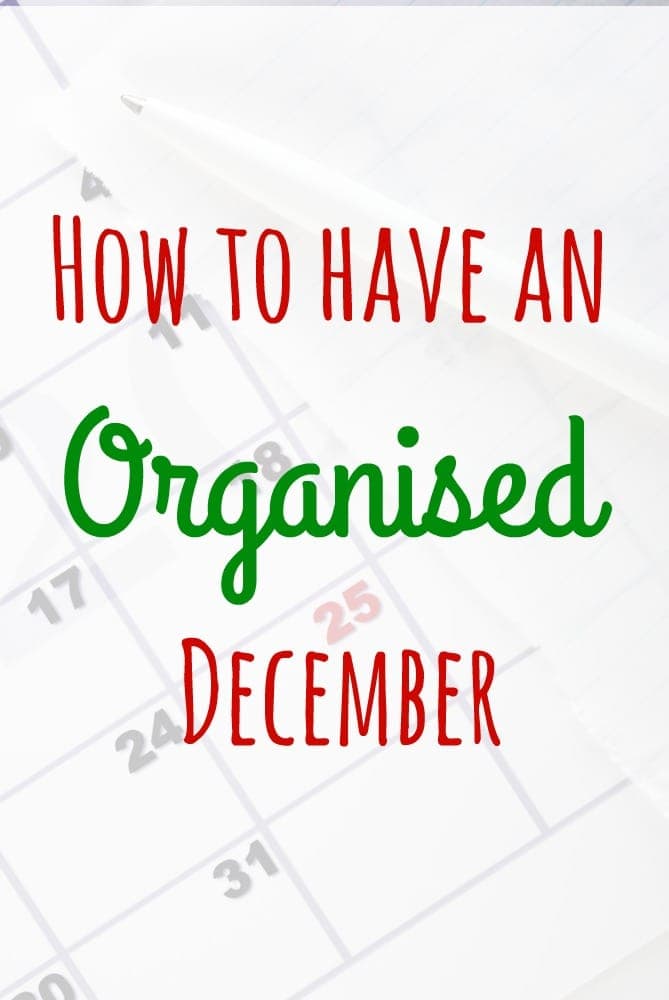 Image credit: Shutterstock, travellight