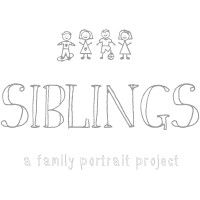 Usually I love the Siblings posts each month because they make me see that the silly squabbles they kids have are nothing in the grand scheme of things and this month's post has done exactly that but it's also made me sit back a little bit and think about how lucky we are as we've had some brilliant times together in the last month.
I was spoilt for choice this month when I was going through my photos but these were my favourites of them together in the same photo – narrowly missing the final cut were their disastrous attempts to play table tennis (photo wasn't great as I was laughing too much), the epic pillow fight (photo wasn't great as I was under attack) and the photos of them making kids cocktails at Butlins (photo wasn't great as Mr Frugal was in charge as he was on orange juice while I had real cocktails).
See you again next month!