Oh my goodness, I can't believe it's Christmas on Monday!
I may struggle to think of five things today as this is a really hard time of the year to be frugal, isn't it?
1) You might have read about this one if you're a member of my Facebook group but a few years ago now, I shared a site that I was working with called Swagbucks.  They're a great site where you earn points to swap for vouchers just by completing surveys, downloading apps, signing up for free trials and referring friends among other things.  I'd earned a £25 Amazon voucher on there quite quickly and shared it with you all and although I haven't been back on there since then, it looks like a lot of you signed up for it and have been consistently earning from it since then as I seem to have amassed points worth over £300 which I've been able to redeem to get some extra pressies all around.
2) I dried some satsumas in the oven this week to use to decorate my Christmas garland.  I know you're supposed to use oranges but I had just had a stash of satsumas so I decided to try it with them instead and they were a success (if you ignore the fact that the middle of the slices all have slightly larger holes in them that they would with an orange.  You just need to slice your oranges (or satsumas if you want to be a rebel like me) and lay them on some greaseproof paper on a baking tray and pop them in the oven on the lowest hear
I added mine to a plain garland that I bought from Tesco along with some pretty copper star fairy lights and I love how they look along the sideboard in my living room.
3) I bought a homemade cracker kit for £2 at Morrisons this week and I've made my own crackers for everyone with gifts in that I know everyone will love.  They're all named so everyone has their own gifts and I'm pretty sure they're going to be better than the ones you buy with generic tat in them (although I love a bit of tat at Christmas)!
4) We've done our Christmas food shop and as usual, we haven't gone mad!  I like a treat as much as the next person but I do feel like even normally frugal people can go way over the top at Christmas.  It's just one meal and I know plenty of people who spend a week's worth of food shopping on the one day's food!
We have a lovely Christmas Dinner but ultimately, to us, it's just a normal roast dinner.  I have the beef joint I mentioned last week, a gammon joint and a chicken that we'll be having on Christmas Day with some homemade Yorkshire puddings, mash, roasties and some veg.  We always love Christmas Dinner but the food definitely isn't the focus for us.
5) I feel like this is becoming an annual trip for us but we just like we did in this same week last year, we popped to the Metro Centre this week to buy a certain Apple Product to buy for a teenager for Christmas and we saved 10% by handing over my student card.  You can find out how to get one without being an actual student here if you want to have a go because you get some amazing discounts all year round in a lot more places than you might expect. I actually a classed as a student because of the degree that I'm doing but last year I used the cheeky little loophole to get my card and it saved me £90 on one single purchase (an expensive purchase admittedly – I was buying a MacBook).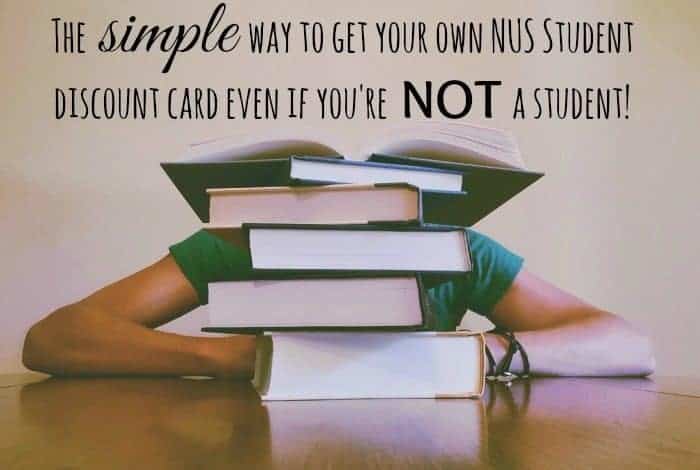 6) Yes, I have another one today!
I got an email a couple of week's ago from Aldi asking me if they could send me some of their ski wear as Miss Frugal is off skiing with the school in March.  They sent me a jacket and some salopettes which not only fit Miss Frugal perfectly, they also passed her very stringent style testing 😉
I'll add in a photo of her later on when she finally approves one (she's particular about the photos I'm allowed to share of her these days) but what I wanted to tell you is that when I popped to Aldi last night, I managed to get her a thermal fleece hoodie and trousers, some gloves and some ski socks which I'm going to wrap up for her for Christmas.  I've heard how good the Aldi ski range is over the past few years but never needed to investigate until now and I can definitely confirm she'll not only look good on the slopes (her priority) but she'll also be warm, cosy and most importantly dry (my priority) and all for less than the cost that the school were trying to charge me for a ski jacket!
As usual, we've been having some really good discussions this week over in our Live Well, Spend Less Facebook group.  We'd love to welcome you into our little community if you fancy popping in.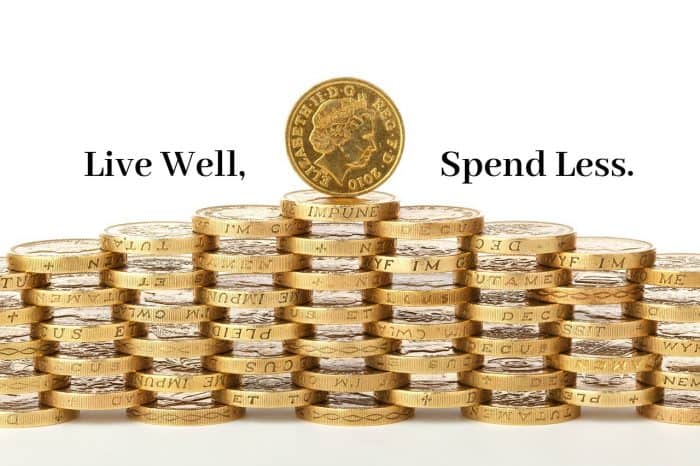 As always, we'd love you to join in with us by sharing what frugal and thrifty things you've been up to this week – whether it's an Instagram picture (#5frugalthings), a blog post or even a video.  Just add your link to the linky at the bottom of this post.
You don't have to share five things you've done, anything thrifty or frugal that you've been doing is perfect.
You're more than welcome to copy and paste the badge above but it would be even better if you could let your readers know that you're linking up with us by adding a little line to the bottom of your post like this one:
I'm linking up with this Cass, Emma and Becky in this week's 'Five Fabulously Frugal things I've done this week' linky.
Don't miss out on future posts like this – receive updates directly to your inbox by email by adding your email address here and hitting subscribe. You can also follow me on Twitter, BlogLovin or Networked Blogs and I'd love to see you over on my Facebook page and on Instagram.