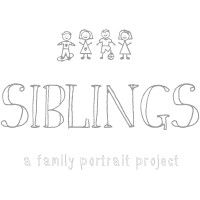 Well, this last month has been a bit of a strange one.  We've all had tummy bugsm closely followed by colds which on top of the usual tiredness that going back to school brings has meant that we haven't done very much that hasn't included the settee and a pile of fluffy blankets.
As a result, I haven't taken many pictures at all and I did think that a lack off pictures of them together would mean I wouldn't be able to join in with Octobers Sibling linky but I've had a look through my phone and I've found a few photos that I've taken over the last month so here I am.
I know I've said it before but I love this linky.
It makes me see that actually, last month we've had some nice moments and it hasn't all been sickness and tired children.