Every now and again, something happens to remind me of a post I've written at some point over the last 10 years or so that I've been blogging and I go back and dig out the post to have a quick read. Sometimes, I wish I could share the post all over again with you so I thought once a month I'd do exactly that and share an old post.
Today's post is about some of the random text messages that Miss Frugal sent me when she was the grand old age of 11…
The reason I remembered about this post was that 16-year-old Miss Frugal sent me a text message this week with a screenshot of a post she'd tagged me into on Facebook. It was one of those silly posts where it says that if the person you've tagged doesn't respond in five minutes then they have to buy you something and I hadn't responded in the given time so she was kindly informing me that I was now responsible for buying her a collapsible reusable straw.
The 'argument' that followed did make me smile and I took a couple of screenshots of our text conversation to show Mr Frugal as I knew it would make him laugh too. I won't share them as she's older now and I don't want her thinking I'll share all of our funny conversations but I did think it would be nice to reshare some of the random text conversations we had when she was younger.
Random text messages from an 11-year-old
** Rewind to 2014**
I may be in the minority here but I don't see the harm in Miss Frugal having a phone at this age – especially not when she bought it out of her own money and uses her pocket money to keep it topped up after she's used up the credit that I'm willing to put on for her.
And to be honest, I love being able to keep in touch with her when she's not with me – whether I'm out or at work or she's at a friends house or just out playing. But I do have some very random text conversations with her…
How random are some of those!
I've also had text messages apologising when she's done something wrong and a couple of cheeky ones where she's asked me to take her up a drink when she's in her bedroom 😉
**And back to the present time**
We've had some of the funniest conversations over the years by text message and I'm so pleased that I have these to look back at!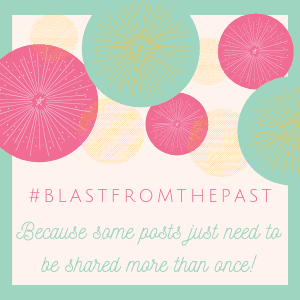 Don't miss out on future posts like this – receive updates directly to your inbox by email by adding your email address here and hitting subscribe. You can also follow me on Twitter, BlogLovin or Networked Blogs and I'd love to see you over on my Facebook page and on Instagram. You can find out more about me here.