1) I have totally won at meal planning this week – honestly, it's been a meal planning triumph. 😉
So much so that I'm halfway through writing a post to be shared with you on Monday with a photo of every meal we've eaten this week – assuming I manage to keep this up over the weekend that is.
2) It's Mr Frugal's Birthday today and instead of buying a cake for him, I had poor Master Frugal in the kitchen last night slaving away making his amazing chocolate traybake which worked out cheaper and tasted so much nicer than anything we could have bought in the shops.
3)I know I've said this loads of times this year but I've developed a bit of an obsession with having plants and flowers in the house.  I always used to think they were a waste of money but these days, I've realised that having them around lifts my mood so I try to always have fresh flowers in the house.  Obviously I still don't want to spend a fortune though so I try to pop to the supermarket on a night when I want some to see if I can pick up some good deals.  This is what I bought this week….
The top plant was £1.50 and the bottom one was even cheaper at just £1.  I didn't have a spare pot for the pink plant so I just popped the pot into a big mug instead.
4) I'm off to a big Awards event next week and I've been so tempted by the prospect of a new handbag for the evening.  You know how much I love a good handbag so hopefully, you'll be proud of me when I tell you that instead of buying the bag I had my eye on – I actually borrowed a bag from a friend.  Keep an eye on Instagram as I may even share a selfie on the night of me all dressed up.
5) I've just had a Muscle food order this week so I spent an hour last night making up some of my chicken dump recipes for the freezer because the next month is going to be chaotic and I need as much help as possible with my meal planning.  I also got some mince which I'll be making into a couple of lasagnes for the freezer tomorrow.
Here's my post on dump recipes if you've not heard of them before: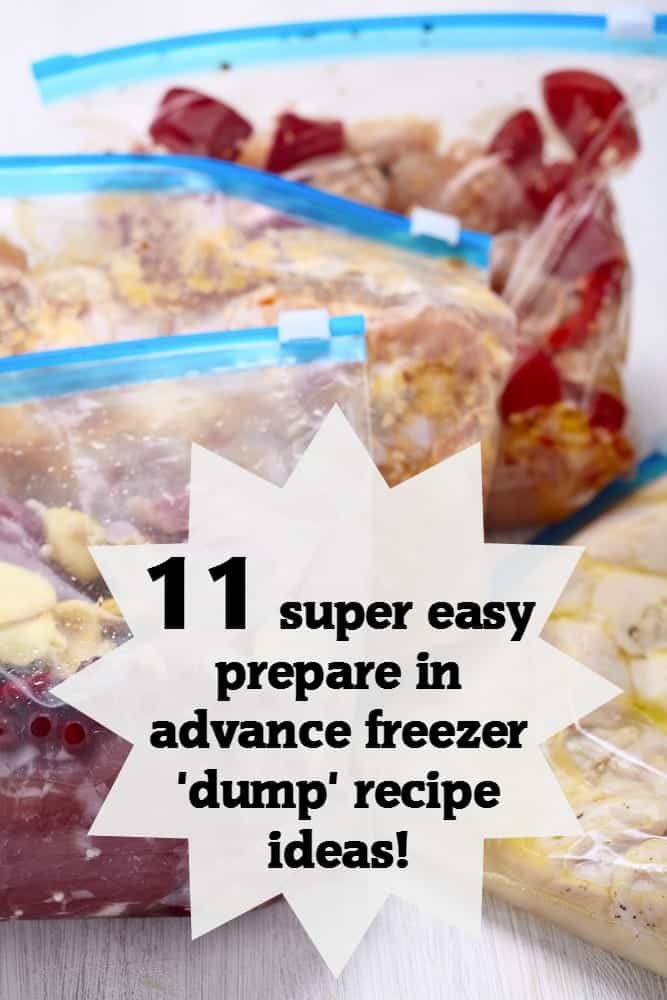 Ikea freezer bags are amazing for dump recipes if you're wondering what I use to put them in.
As usual, we've been having some really good discussions this week over in our Live Well, Spend Less Facebook group.  We'd love to welcome you into our little community if you fancy popping in.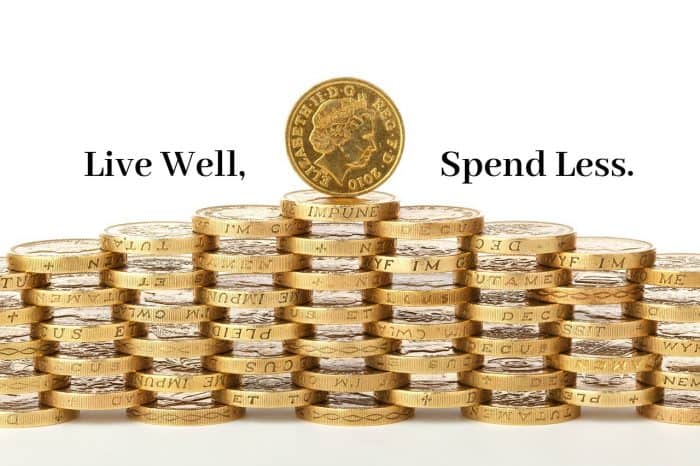 As always, we'd love you to join in with us by sharing what frugal and thrifty things you've been up to this week – whether it's an Instagram picture (#5frugalthings), a blog post or even a video.  Just add your link to the linky at the bottom of this post.
You don't have to share five things you've done, anything thrifty or frugal that you've been doing is perfect.
You're more than welcome to copy and paste the badge above but it would be even better if you could let your readers know that you're linking up with us by adding a little line to the bottom of your post like this one:
I'm linking up with this Cass, Emma and Becky in this week's 'Five Fabulously Frugal things I've done this week' linky.
Don't miss out on future posts like this – receive updates directly to your inbox by email by adding your email address here and hitting subscribe. You can also follow me on Twitter, BlogLovin or Networked Blogs and I'd love to see you over on my Facebook page and on Instagram.