1) We had a lovely tea last Saturday of fish, chips and mushy peas – made even lovelier by the fact that the whole meal cost less than £3 for us all which was a bargain for any meal, let alone the meal we had! The fish fillets were beautiful quality and were reduced from £3 for a pack of two to a bargain 42p. I bought three packs so we had a fillet and a half each with some homemade chips made in our airfryer using fry light spray (making them Slimming World Friendly) and some much mushy peas.
2) I finally found a couple of ice cream Sundae glasses at the car boot sale last weekend and at just 25p each I was over the moon with the two that I bought. Now I can make the kids some good old fashioned sundaes when the Summer comes along – for now they're just been used as photo props- you might have seen them making a guest appearence in my homemade breadstick recipe post. 😉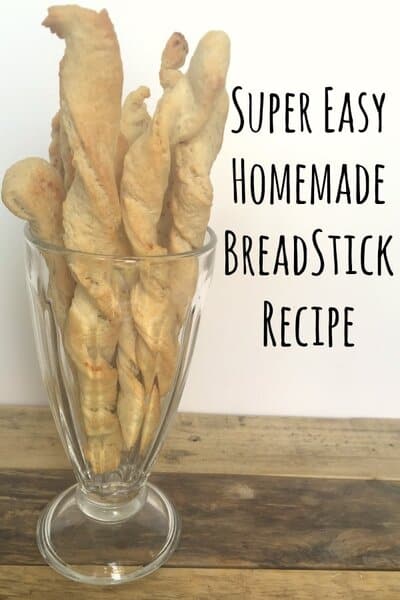 3) I've noticed that we're going through breakfast cereal a lot quicker than usual lately and it looks as though portion sizes sem to have gone out of the window. It seems like the kids (and Mr Frugal) are filling their bowls full,using at least double the recommended portion sizes and often leaving some as their eyes were bigger than their belly (I love that saying ;-)).
Here's my solution….
It's a £1.50 plastic measuring jug from Tesco! I've weighed out the recommended portion size of our current brand of cereal and written the name of the cereal at the level on the outside. This now lives in the cereal box itself and serves as a bit of a guide as to how much cereal everyone should be having. It's not a 'must stick to' thing but it's definitely reduced portion sizes which is good for the bank balance as well as being healthier all round.
4) Miss Frugal and I had a midweek spa night at home with some bath bombs we've had since Christmas and a pile of body butters and lotions that we seem to have accumulated from Birthday's and Christmas.  We had a lovely hour or so together and it didn't cost a penny – spending time on yourself doesn't need to break the bank.
5) This is a boring one and one that I regret if I'm honest but I found myself with some Amazon vouchers this week and I was so tempted to buy myself a pair of Ray Ban sunglasses as a treat.  I added them to my basket and hovered over the buy button on and off for a day or so but in the end, I went for some practical towels and some bits and bobs that we actually need for our holiday rather than a treat.  Sometimes a treat is just what you need and I know that they're about as far from frugal as it comes but I had money I didn't expect and I wish I'd bought them now. ;-(
What frugal or thrifty things have you done this week?
Don't forget to follow the 'Five Frugal Things' Pinterest board as I'll be pinning all of our five frugal things photos on there. You can find it here if you want a quick peek….
Follow Cass bailey's board 5 Frugal Things I've done…. on Pinterest.
Don't miss out on future posts like this – receive updates directly to your inbox by email by adding your email address to the box on the top right of this page and hitting subscribe. You can also follow me on BlogLovin or Networked Blogs and I'd love to see you over on my Facebook page and on Instagram.
Image credit: Shutterstock, Gstockstudio