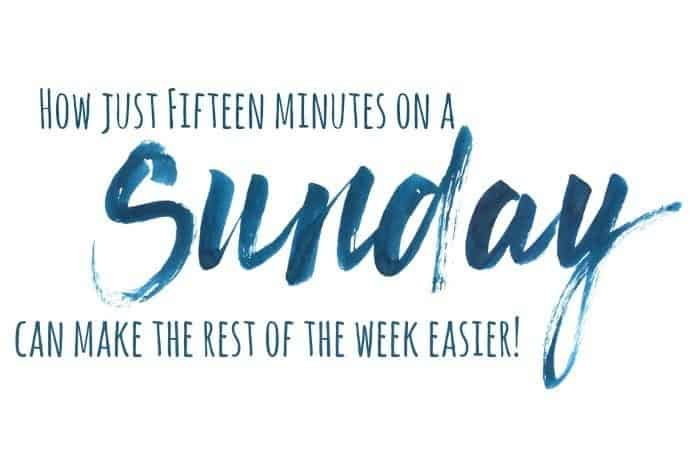 I'm not a naturally organised person so I genuinely need as much help as I can get in that department.
Over the last few months, I've got into the habit of spending a little bit of time on a Sunday night getting organised for the week ahead and it's really helped me so I thought I'd share my Sunday night planning session with you all.
First of all, I print out a copy of my weekly planner and sit down and write down who needs to be where and when – this includes working hours, early finishes at school, after-school clubs and parties. Just doing this helped me massively as Mr Frugal works shifts and my hours at work can vary a little bit too so knowing in advance where there's a clash is vital. Before I just used to try and remember in my head but I often forgot to make arrangements for the kids to be picked up from somewhere if neither of us could do it.
Once I've sorted that, I'll have a look at what food we have in and plan our meals for the following week. I write myself a shopping list for the following day and also scribble down on the shopping list what meals I'm planning. I often change things about a bit when I'm shopping if I find a deal so having the meals written on there as well as what I need means that I can quickly cross things off my list that I don't need if we're not having a particular meal anymore. I don't write the meals on the weekly planner until after I've been shopping on Monday.
Saturday is my washing day (yes, I do it all on one day rather then throughout the week) so while I'm doing this, I usually persuade Mr Frugal into sorting the kids uniforms for the week so I don't need to worry about doing that either. He then hangs them up in their wardrobes so they're out of the way and ready to go.
With a 10 year old and a 13 year old, homework is a very regular thing in our house and I encourage them to do it as soon as possible so it's done and out of the way. Any homework for the coming week needs to be done by the Sunday night though so if it's not done by then, they sit with me at the Dining room table while I write the planner and they get it done. We've had the last minute homework rush in the past and it's not good so this way I'm giving them a chance to do it in their own time but giving them a deadline to make sure we don't have the stress that doing it at the last minute inevitably causes.
Once all of that's done, I usually have a quick fridge clean out and make either a frittata or a more recently, a Slimming World quiche with anything that's seen better days. This is a great way to use up food before I go shopping the next day and usually does me for Monday's lunch too.
You're more than welcome to use my weekly planner, just click on the image below and it will take you to the full size version which you can print out and use.
Don't miss out on future posts like this – receive updates directly to your inbox by email by adding your email address to the box on the top right of this page and hitting subscribe. You can also find me on BlogLovin, Yummly and Networked Blogs and I'd love to see you over on my Facebook page and on Instagram.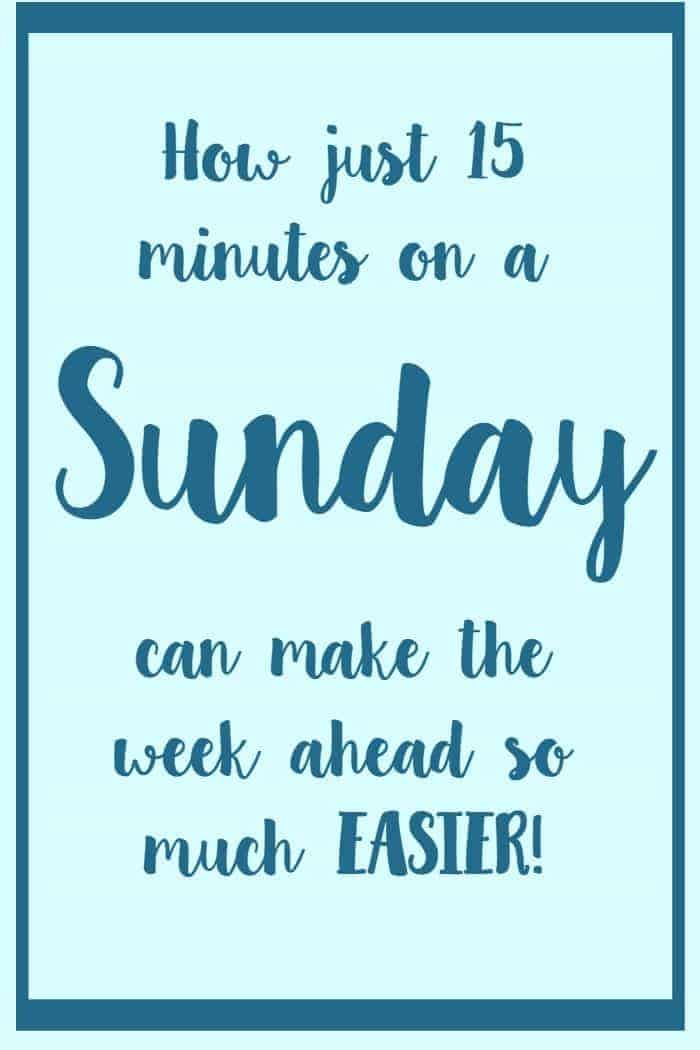 Image credit: Shutterstoock, crealova09 and eulebie