Earlier on today, I shared some a post with 10 homemade Advent Calendar ideas and as I pressed publish, it occurred to me that all of the ideas were aimed at kids. That didn't seem fair so I thought I'd see if I could find some ideas for homemade advent calendars for grown-ups…
I'm not going to lie, I struggled to find many ideas for homemade advent calendars for grown-ups which I kind of get but at the same time, I love Christmas almost as much now as a grown-up as I did as a child – maybe even more so. 😉
I got some great ideas from fellow bloggers though and I'm hoping to be able to get some more to add to the list so do pin the post and pop back and check later…
Homemade Advent Calendars for Grown-Ups
An Essential Oils Advent Calendar
Debbie from Mums the Boss has had a fantastic idea that's right up my street as I'm loving Essential Oils at the moment! It's basically 24 days worth of lovely Essential Oil diffuser blends. It's such a thoughtful gift so I'm sending this to Miss Frugal to see if she wants to 'surprise' me.
Super Pretty Sweetie Advent Calendar
This one from Country Heart and Home is without a doubt the prettiest Advent Calendar that I've come across and another one that I really want because I can picture it on my dining room table as a centrepiece. It's beautiful folded paper with a sweetie in the middle and it's just gorgeous!

Paper Bag Advent Calendar
Jade makes her partner a paper bag Advent Calendar and fille the bags with practical and fun little surprises like cans of Diet Coke, Smarties and socks and I really like the simplicity of this one. So much so that I've decided I'm going to do this for Mr and Master Frugal for when I'm away in New York.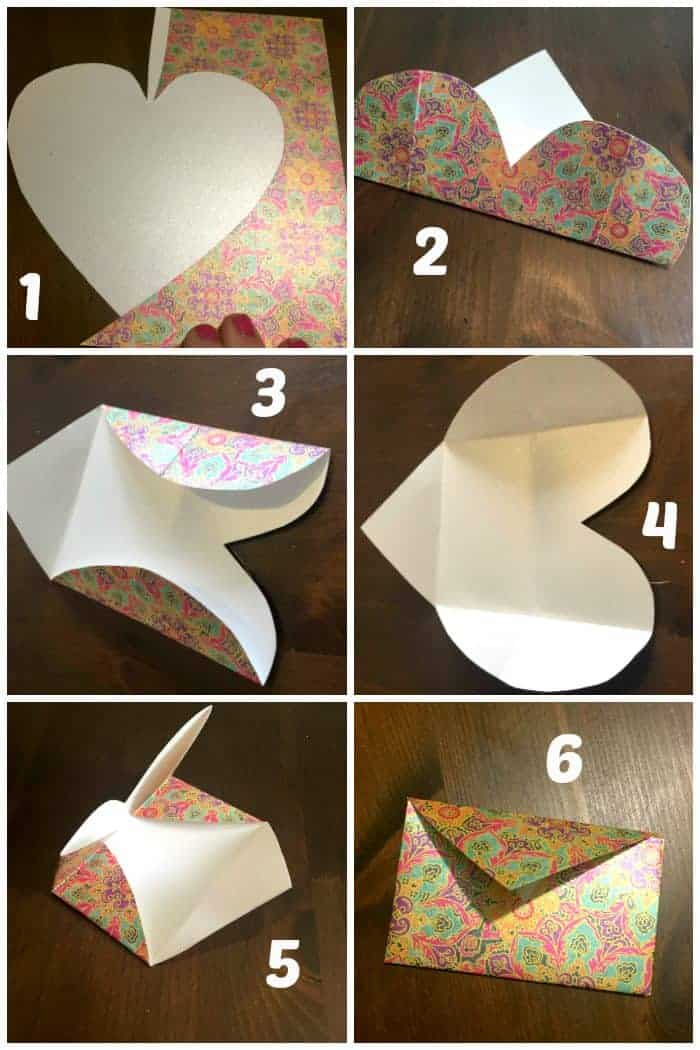 Love notes Advent Calendar
This is something I've done in the past when I was going away for a week but if you used Christmas paper then it would totally work as an Advent calendar of sorts.
Don't miss out on future posts like this – receive updates directly to your inbox by email by adding your email address here and hitting subscribe. You can also follow me on Twitter or BlogLovin and I'd love to see you over on my Facebook page and on Instagram. If you're interested, you can find out more about me here. 😉
Why not pin my 'Advent calendars for grown-ups' post for later: