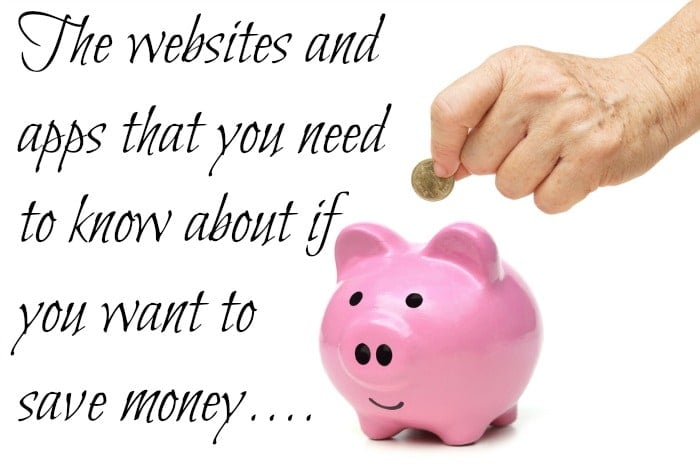 No matter how thrifty or frugal you think you are, I'd bet my mortgage that there are more things that you could be doing to save even more money.  I've written loads in the past about my favourite money saving websites and apps so I thought I'd do a little bit of a round up today so they're all in one place.
The first ten of the best websites I now on the internet are featured here, I won't list them all again but it's well worth having a read through as there are lots of great ways to save money….
The next seven must-visit websites on my list are all amazing blogs – I shared them with you a while ago in my list of favourite frugal and thrifty bloggers and I would definitely add this little lot to your regular reading list…
My next little lot of recommendations are sites that you should always check before you go anywhere on a family day out because more often than not you can get it at least a little cheaper than if you were to just buy your tickets on the day….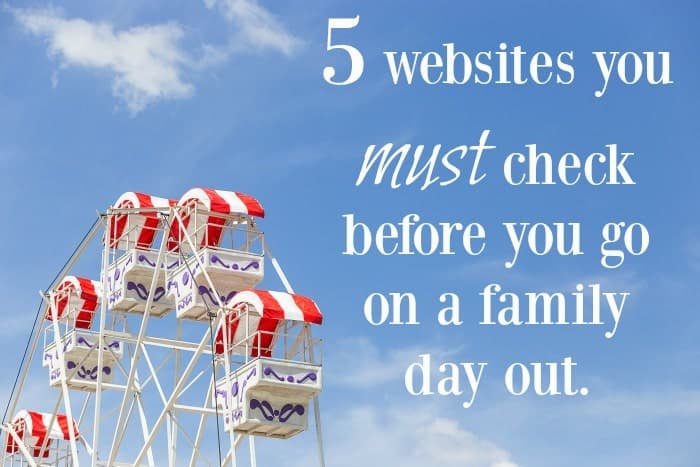 And it's not only websites that can help you save money!  If you've got a smartphone then there are hundreds of apps out there that will help you save a few more pennies – here's my favourite five….
I have discovered a few new favourite apps since I wrote the post above though, like this one which saved me buying a new sat nav when my old one died….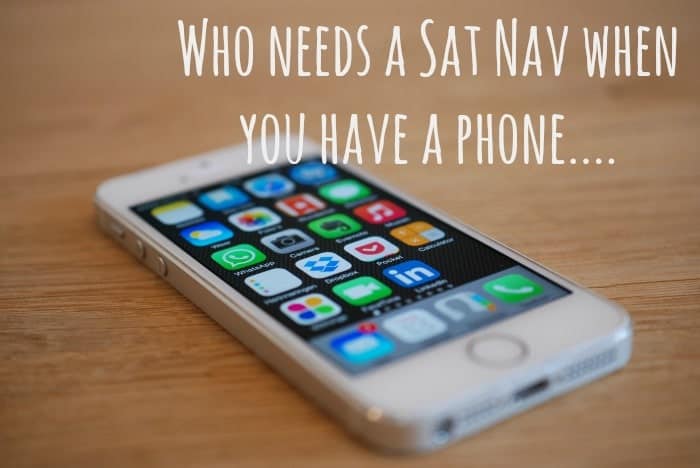 And this one which saved me when I need a scanner in an emergency….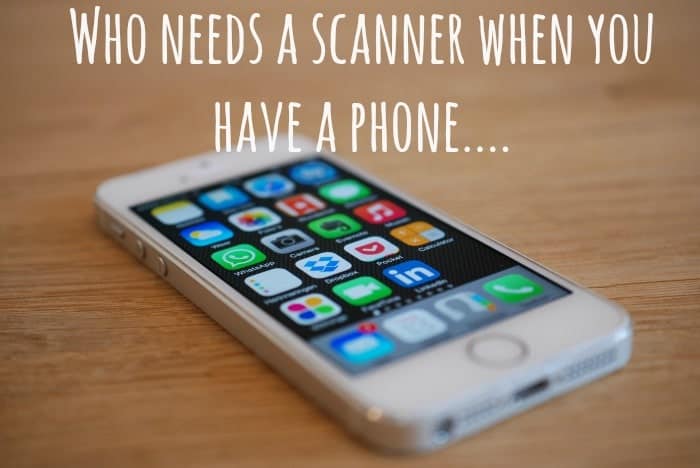 Do you have a favourite money saving website or app?
Don't miss out on future posts like this – receive updates directly to your inbox by email by adding your email address to the box on the top right of this page and hitting subscribe. You can also find me on BlogLovin, Yummly and Networked Blogs and I'd love to see you over on my Facebook page and on Instagram.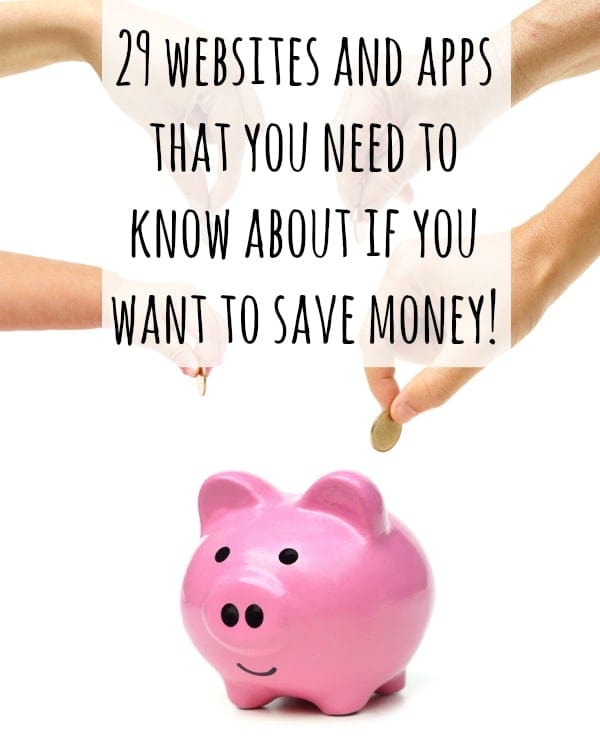 Image Credit: Shutterstock, wk1003mike