It's been a while since I've written a siblings post so after yesterday's slightly miserable post, I thought I'd share some happy moments with you today. 😉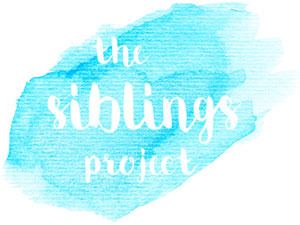 I used to join in with the Siblings project every month and it was always one of my favourite posts to write because it reminded me how close Miss and Master Frugal were, despite the inevitable petty squabbles they used to have.  I stopped joining in because the abundance of photos I used to have to choose from dwindled away and I only had the odd one or two photos of them together each month.
The reason for the decline in photos probably has more to do with my lack of enthusiasm to get out there with my camera but there has been a definite change in their relationship as they get older and more independant.  They still get along just fine (with the odd argument) but these days they spend less time together and more time with their own friends.
Last year we made the decision to set Sundays aside as family days where we planned to get outside and do something together as a family.  We bought our annual pass for English Heritage and invested in a new pair of wellies for everyone and made a big effort to get out of the house every single Sunday whatever the weather.
Our family Sundays have been a big success and have given us the chance to re-connect every week because no matter how much time we spend together through the week, there's always something going on or somewhere that somewhere has to be. I don't have rules (like no phones) and if the kids want to bring a friend every now and again then that's OK with me – I just want them to want to spend the day as a family and so far, it's worked.
An added bonus has been the opportunity to get more photos of the two of them having fun together again and with my resolution to learn to love my camera again, I thought now wa a good time to start joining in with the Siblings linky again….
Don't miss out on future posts like this – receive updates directly to your inbox by email by adding your email address to the box on the top right of this page and hitting subscribe. You can also find me on BlogLovin, Yummly and Networked Blogs and I'd love to see you over on my Facebook page and on Instagram.