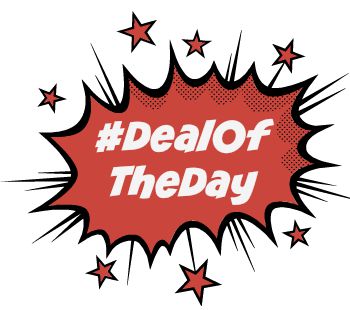 Over the past few years the slightly American tradition of Elf on a Shelf has become more and more popular here in the UK and every Christmas my Facebook and Instagram timelines are full of naughty little elves getting up to all sorts of mischief.
If you've not heard of Elf on a Shelf then you're probably wondering what on earth I'm on about 😉
It's basically a tradition where you have a family elf who comes to visit on the 1st December and stays up until Christmas Eve when Santa will take him back home with him.  The elf is supposed to be keeping an eye on the kids and making sure they're well behaved but they get up to all sorts while they're staying.
The actual elf on a shelf kit is around £25 on Amazon usually but I think the elf in the kit looks a little bit creepy….
I personally don't like the elf in the kit so we have our own version called Jingle who is homemade (not by me) and much friendlier but last year I looked everywhere for a cuddly elf in December as I wanted my godson to have one too and I really struggled to get one.
I've just found loads though in our local Card Factory for just £2.99….
I think they'd be perfect for this and if you have a look at my budget elf on a shelf post from last year there's even a letter that your elf can bring with him when he comes to stay. 😉
Happy Saving. 😉
Don't miss out on future posts like this – receive updates directly to your inbox by email by adding your email address to the box on the top right of this page and hitting subscribe. You can also follow me on BlogLovin or Networked Blogs and I'd love to see you over on my Facebook page and on Instagram.
Have a look here to find out more about #DealOfTheDay