We've definitely developed a bit of a love of travel over the past few years so today, I thought you might appreciate a few ideas on what you could do as a family this year.
Whether you're after a holiday in the sun or somewhere snowy, a beach break or even a city break whether it's here in the UK or abroad, there really is a place for everyone. 
A UK Adventure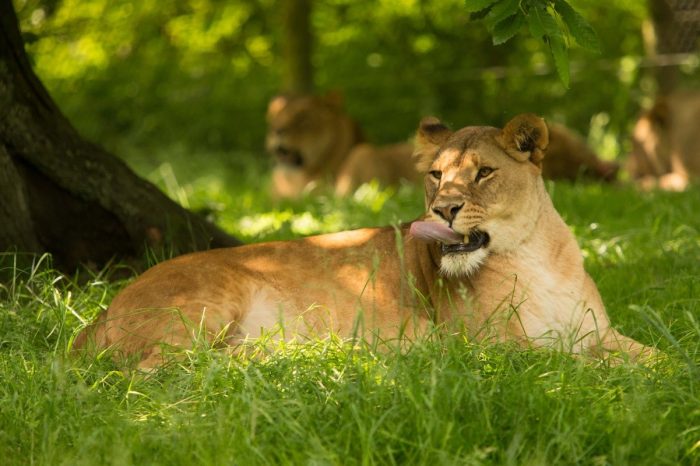 Why not see what is available closer to home, for example, you can see the safari animals on the perfect day out at Knowsley Safari Park! Experience all your favourite animals roam around from your own car or you could even catch the baboon bus for an extra £5 per person! Have an adventurous trip all in one day, make it a weekend your kids will never forget!
A Beach Break
No matter what time of year it is, you will be able to find somewhere hot and sunny. From Spain in August, or somewhere more long haul, like the Dominican Republic in October there is always a destination waiting for you! If your family are of the older ages and long for a relaxing lie on the beach, grab your sun cream, sunglasses and flip flops and forget about your daily routine!
A Snowy Stay
Fancy an action packed holiday in the snow? Why not take a trip to Sweden, Norway or Finland? You and your kids, no matter how little or big they are, can find your new favourite activity. Choose from, sledging, snowmobiling, visiting hotels made out of ice, sleigh rides, ice fishing and spotting the beautiful arctic animals!
A City Escape
Choose from beautiful cities all around the world, whether New York, Milan, Paris, Barcelona or Edinburgh (to name a few!) tickle your fancy, you can indulge yourself into the 5 star restaurants and try some of the tastiest food. Witness some of the rich history right in front of your eyes and take advantage of the change in culture as you stroll through the streets and visit the famous buildings and landmarks. Whether you choose a weekend trip or a full week, you will always find something new to see!
A Countryside Retreat
Why don't you pack up your things and head to the countryside, whether you choose to drive to the gorgeous lake district or hire a wigwam in the Scottish hills or maybe even jet off to the likes of Tuscany, surrounded by vineyards, you are sure to have a relaxing break away with your family in the peace and quiet! If the weather is right, you could have a barbeque and make the most of your family time.
Where would you like to visit as a family this year?
Don't miss out on future posts like this – receive updates directly to your inbox by email by adding your email address here and hitting subscribe. You can also follow me on Twitter, BlogLovin or Networked Blogs and I'd love to see you over on my Facebook page and on Instagram
Collaborative post!